Click >here< to read my interview with DUIC about my work (Dutch only).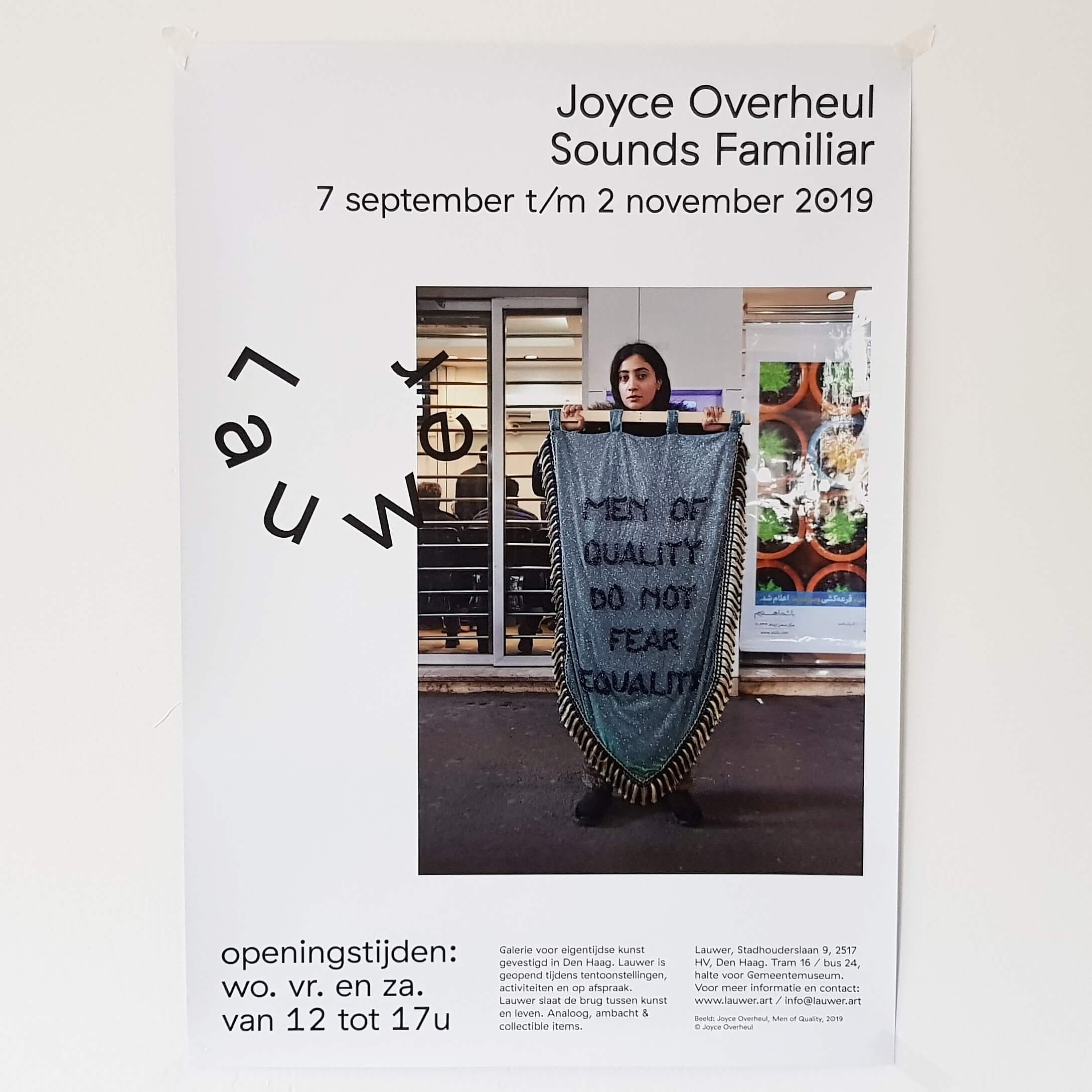 I'm a terrible person not updating this blog very often
Yes, I've finished a new tapestry! Based on one of the street photos I took during my visit to Tehran, Iran. The tapestry and photos from a brand new photo series ('Men of Quality') will be on view until the 26th
Please note the order's totally random. Above: my AK in its lihtbox at Patty Morgan's Boardroom Sessions. Below: the performers who helped me out to perform The Gaze on Sunday + me. Above: We Like Art! made my print on aluminum of the
I finally extended my online existence to the platform of Patty Morgan. At this moment I have one fucking follower, #itssomething. Anyway, if you're on Patty Morgan, feel free to follow me! I'll be uploading lots of photos of my work on
Last Saturday I finished shooting documentation material in The Hague for my website and a new performance video. I'd like to thank all the amazing performers and their efforts, without them it would be impossible to make the documentation of the
The opening is held on the 23rd at 19:00hr. Hope to see you there!
Not only the Rogier project will be on view at the exhibition about privacy at Kunstenlab, Deventer (NL), but also Merging Spaces and 24H! That's a nice development!
Click on 'more' if you want to know more about the projects that will be shown at the exhibition.
Thank nothing-up-there that my agenda isn't empty! I'm always afraid of the big ol' scary empty agenda, large white sheets filled with