...to a Fort Maarsseveen near you! Marjolein Witte and I are teaming up for the exhibition Waterdicht (Waterproof) at Fort Maarsseveen. So we went to Intratuin and bought some flamingo's...... To be continued. More info about the exhibition will be online soon
YES, MUSEUM DE FUNDATIE HAS BOUGHT MY LARGE RED TAPESTRY!! I'm a veeerrrryyy happy panda!! In other news, RTV Oost dropped by for their weekly bulletin Spunck!, portraying young artists and their artistic practice. The programme also pays attention to the
www.utrechtdownunder.nl During this exhibition in the old library in Utrecht, my project about the Radium Girls will be on view.
ARTISTINTHEWORLD23-24-25 oktober van 10:00 tot 22:00 Na New York, Moskou, Teheran, Berlijn en vele andere plaatsen is nu UTRECHT aan de beurt. André Smits fotografeert over de hele wereld kunstenaars, op de rug gezien, in hun atelier. De afgelopen twee weken
Hybrid Art Fair: 28th of Februari-1st of March Hotel Petit Palace Santa Bárbara Plaza de Santa Bárbara, 10 (Madrid) Horarios: Viernes 13:00 – 21:30 h Sábado 11:00 – 22:00 h Domingo 11:00 – 20:00 h Contact me or Lauwer for tickets!
Thank you all who have been there, who took photos with the banner #menofquality, for participating in the performance during the opening night and for the wonderful conversations we've had about the works in the gallery stand!!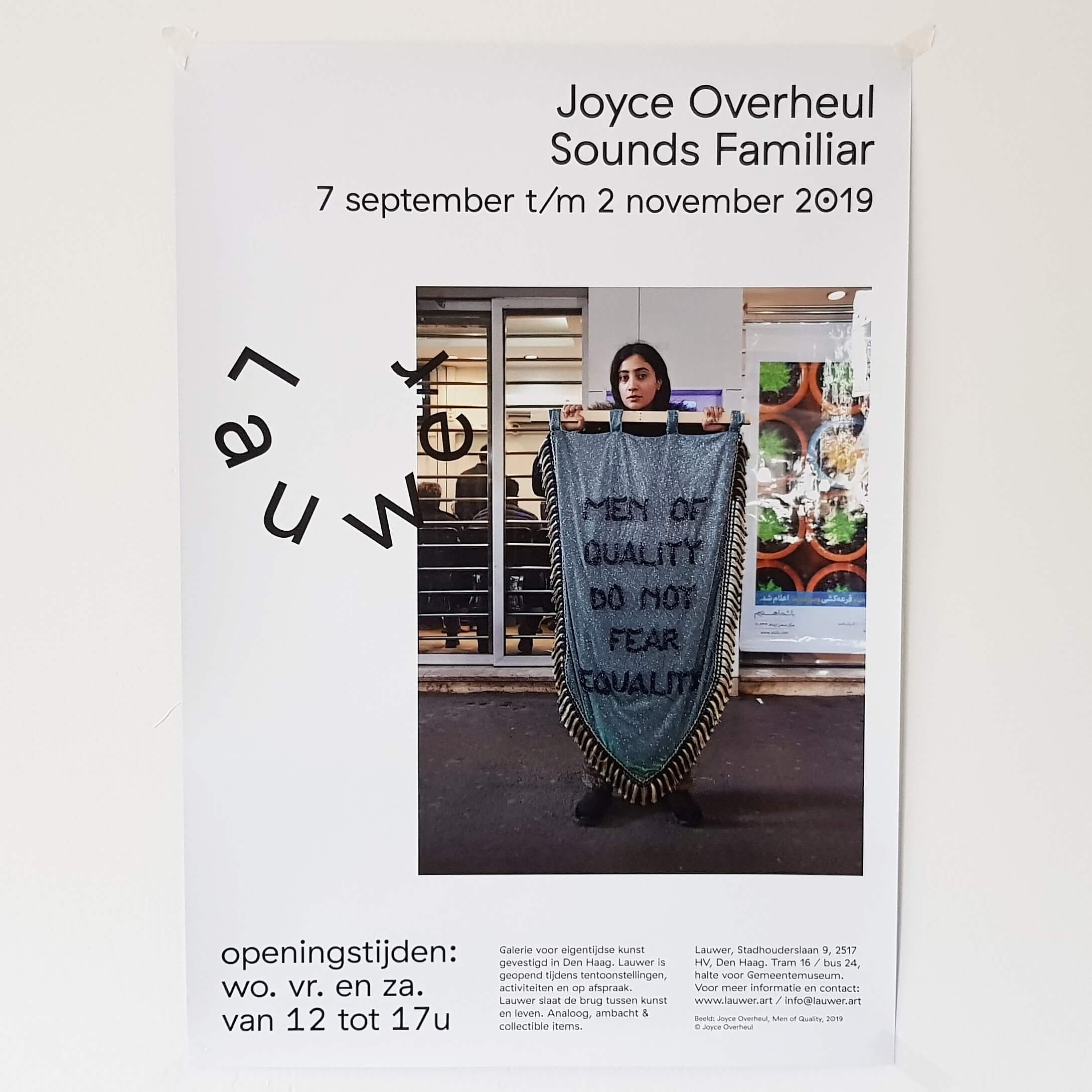 I'm a terrible person not updating this blog very often
https://expoplu.nl/expoplu-engage-on-the-planes-of-the-equator/ 17.05.2019 – 09.06.2019 Opening 17.05.2019 / 20:00 – 23:00 Curator: Youri Appelo Kunstenaars: Mirte van Duppen, Hannah Dawn Henderson, Joyce Overheul, Julius Thissen, Eef Veldkamp, Puck Verkade Meestal als er in de krant iets te lezen is over ongelijkheid, heeft dit vaak betrekking tot