Opening: 4th of April, 17:00hr. DE KIJKDOOS is proud to host solo exhibition Rogier by Joyce Overheul. DE KIJKDOOS COMMENT by Suzie Herman & Janneke van der Vloed. Rogier shared so much about himself online that it was possible to base a novel
http://trendbeheer.com/2014/03/04/watching-over-me-kunstenlab-deventer/#more-131707
[caption id="attachment_267" align="aligncenter" width="490"]
24H, photo made while filming[/caption] The exhibition about privacy, titled 'Watching (over) me', at Kunstenlab, Deventer will be open for view from the 27th of February until the 13th of April. The official opening of the exhibition will be held on the 2nd of March, 16:00hr. Three of my projects will be included in this group show: Rogier, 24H and Merging Spaces. Hope to see you there! :) Click >here< for more information about the exhibition on Kunstenlab's website, or read the text below:
Yes, I'm calling the then 17-year-old Rogier a project now. The former title in Dutch wasn't really working for me anymore. 'De drie maanden uit het leven van Rogier', similar to the title of the book, didn't really do the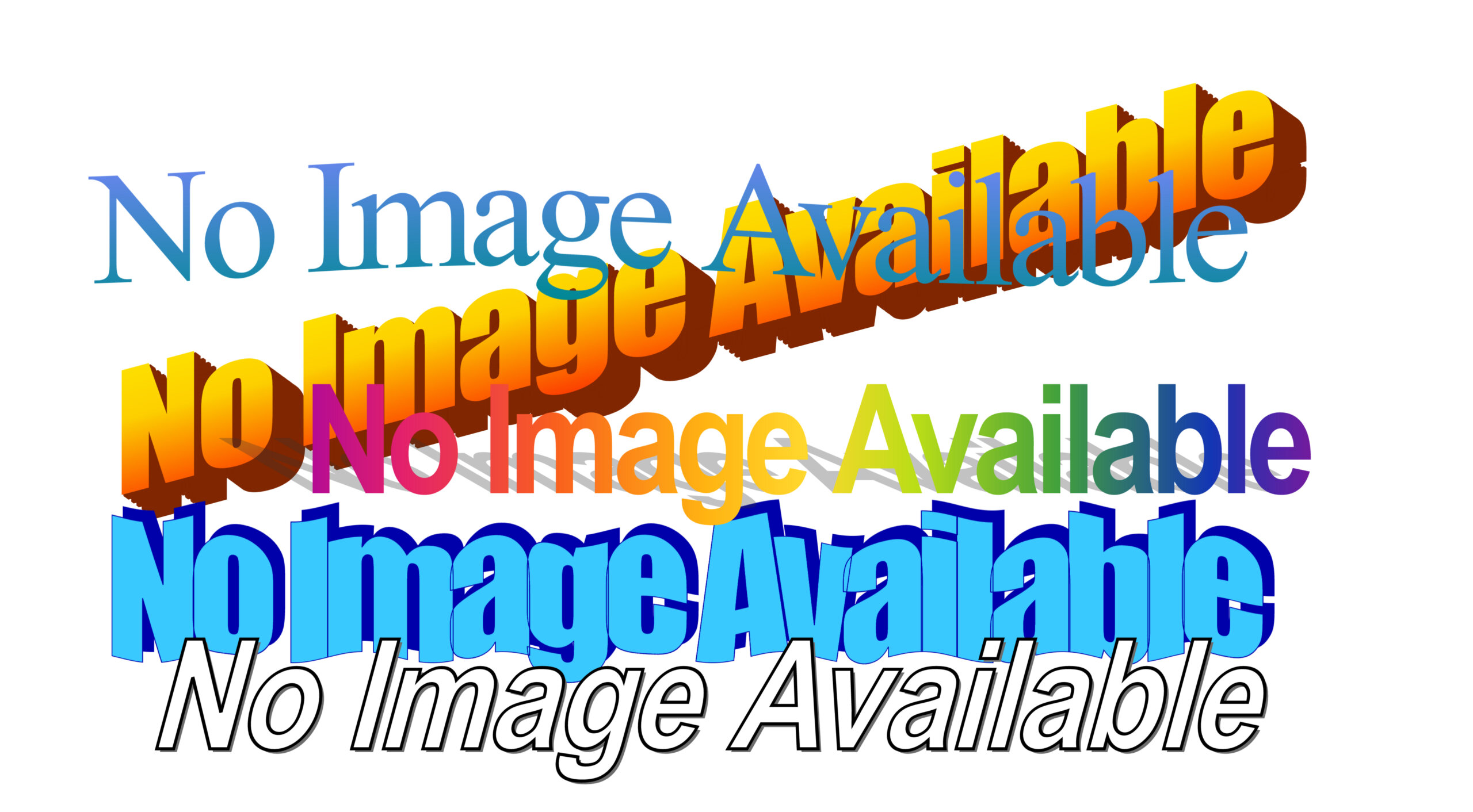 Another article I wrote for www.lucyindelucht.nl, about the Utrecht based Kapitaal: http://www.lucyindelucht.nl/te-zien/pingpong-en-productiviteit-bij-kapitaal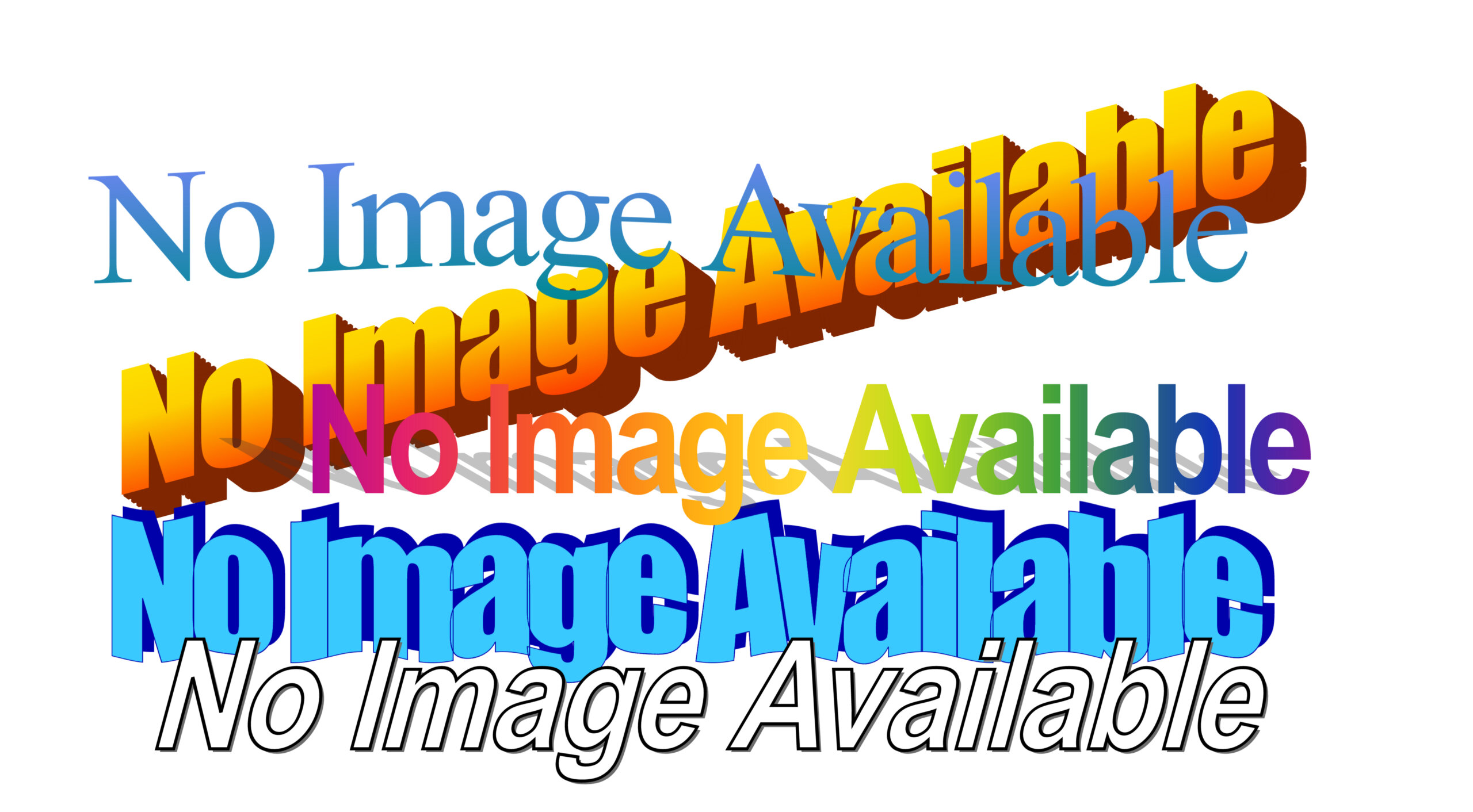 [caption id="" align="aligncenter" width="614"]
In the studio of 'Alles Mag... Op Zaterdag'[/caption] Last Saturday I was interviewed about my book project for the local radio show 'Alles Mag... Op Zaterdag'. (Everything's allowed on Saturday)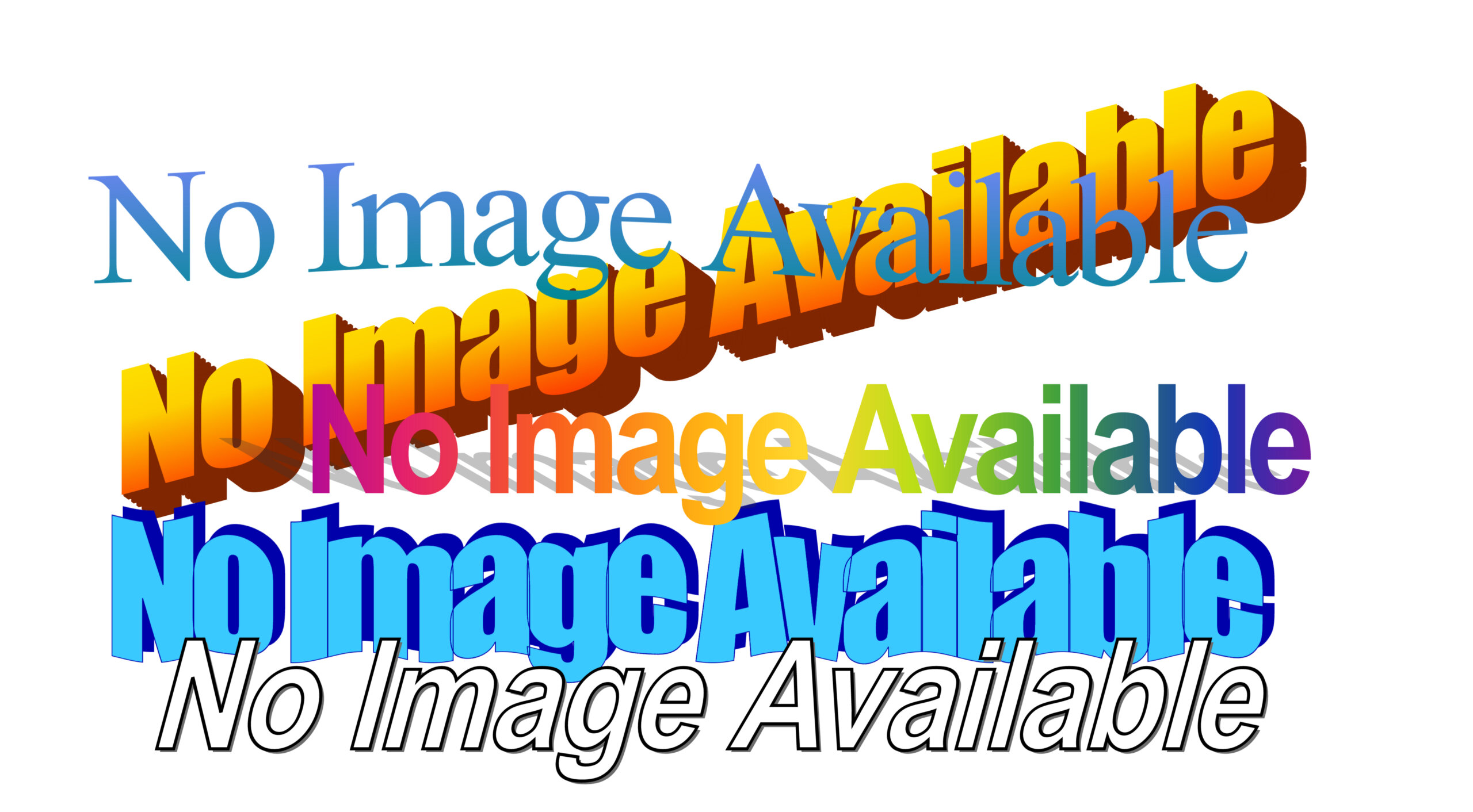 Last Friday I had an interview with Rogier (from my latest project) and Omroep Brabant, a local tv and radio station.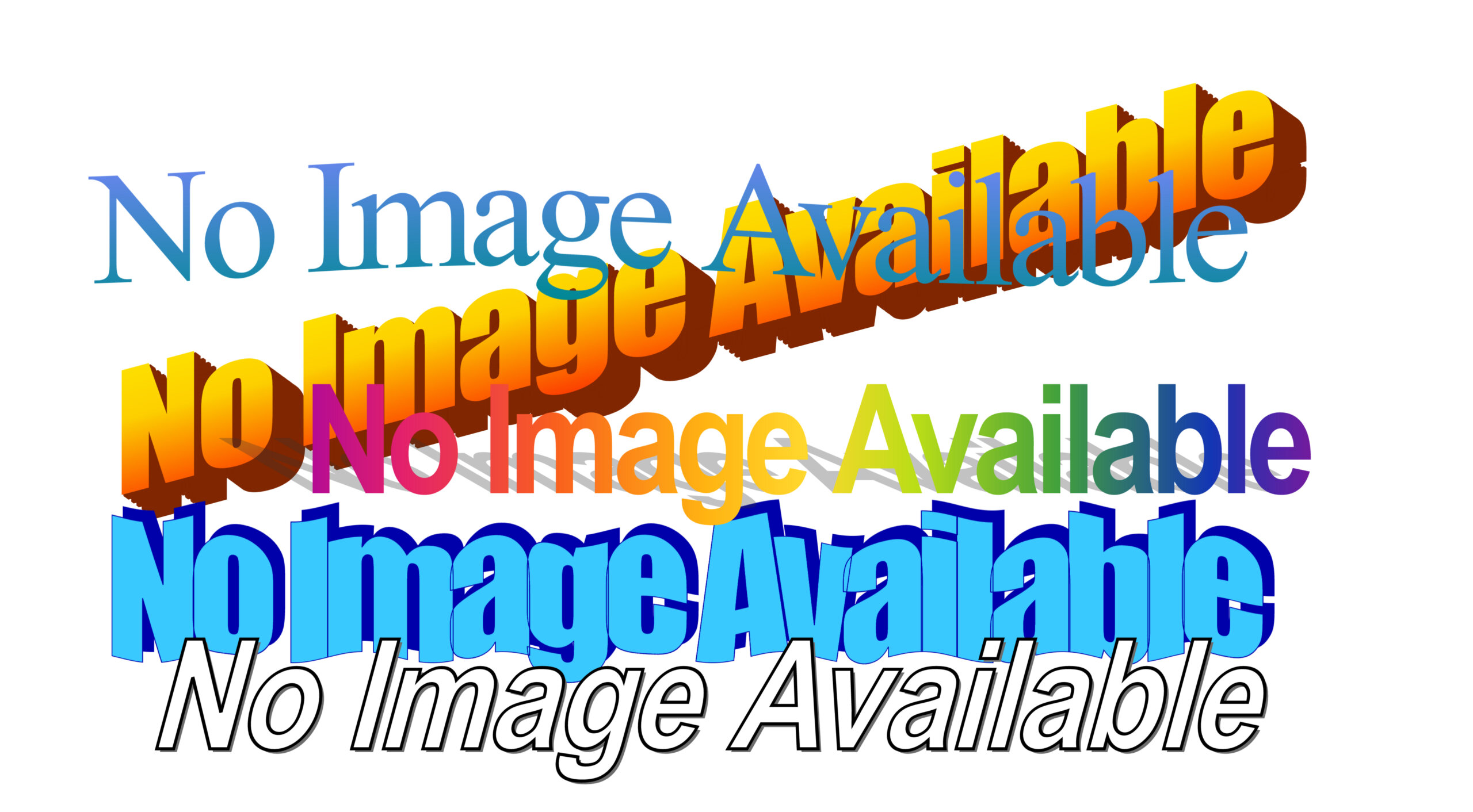 Surface to Space (TE ZIEN) | Lucyindelucht http://www.lucyindelucht.nl/te-zien/surface-to-space Click on the link above to read another review I've written for LUCY in de lucht, a 'floating' platform for art in Utrecht. (link opens in a new window) Unfortunately for the non-Dutchies, the text is