An online interview with LUCY (roaming platform for the arts in Utrecht) about my trip to the DPRK can be
Lieke Wouters curated an exhibition and made a publication around the theme of Utopia. The work Untitled (for Utopia) is
Below you can view my page in the Unnoticed Art Festival book publication, with experiences from performers who performed IT
On Friday the 4th of April 2014 De Volkskrant / Jeanne Prisser shed her light on my project Rogier:
http://trendbeheer.com/2014/03/04/watching-over-me-kunstenlab-deventer/#more-131707
Yes, I'm calling the then 17-year-old Rogier a project now. The former title in Dutch wasn't really working for me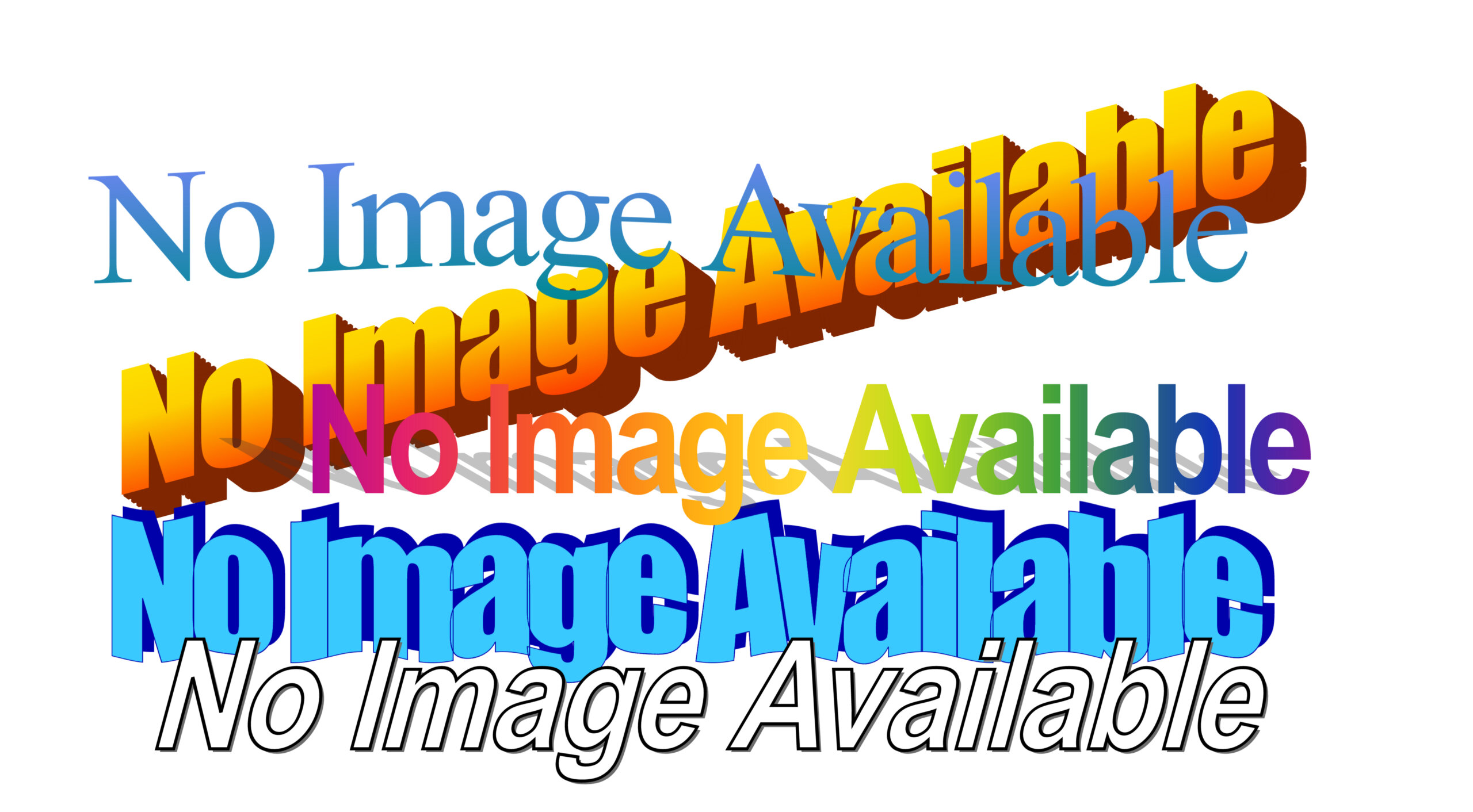 [caption id="" align="aligncenter" width="614"]
In the studio of 'Alles Mag... Op Zaterdag'[/caption] Last Saturday I was interviewed about my book project for the local radio show 'Alles Mag... Op Zaterdag'. (Everything's allowed on Saturday)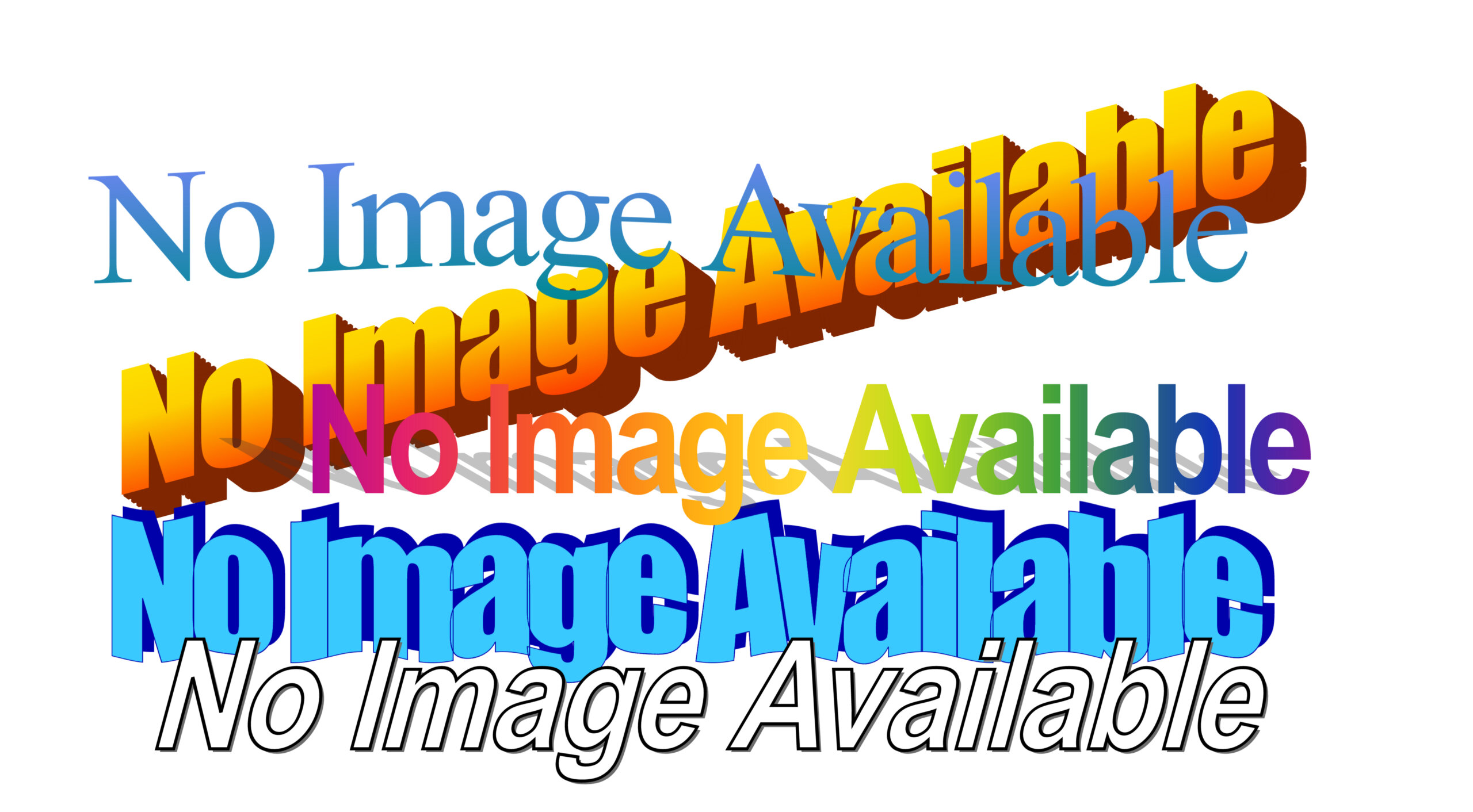 Last Friday I had an interview with Rogier (from my latest project) and Omroep Brabant, a local tv and radio station.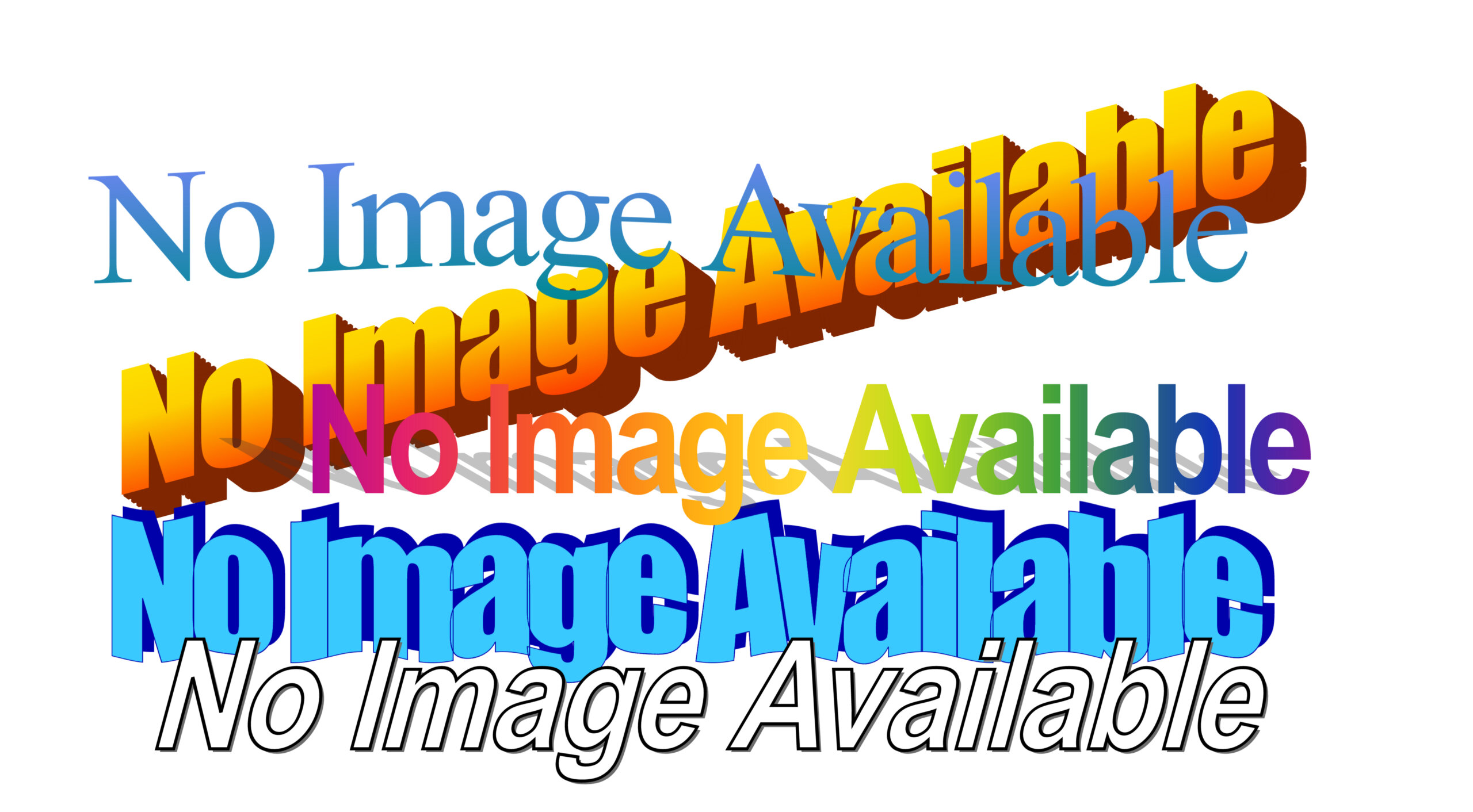 Yesterday evening I was a guest at Dutch talk show Knevel & Van de Brink, I was there to talk about my new project 'De drie maanden uit het leven van Rogier' ('The three months out of the life of Rogier').