Time for something different: crochet bee book cover!
As you might know, I also design crochet patterns next to making art, and sell them online to raise funds for my art projects.
Today I received two copies Hummeln im Herzen in the mail, a novel by Petra Hülsmann. The book features my photo of my bumblebee crochet pattern on the cover! The publisher gave the black part of the bee a fuzzy layer, which makes it even more cute to look at. They even used the photo inside the book at the start of every chapter, so cute!
It's beeeees, beeeees all over the place!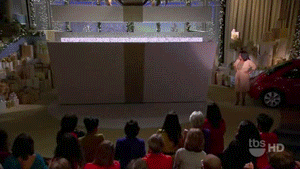 I'm actually following a German language course at this moment, so hopefully I'll be able to read the book myself somewhere in the near future.