Rogier @ Galerie 't Atrium, Zutphen
Some photos of the opening day of Project Rogier at Galerie 't Atrium in Zutphen (NL)!
The exhibition wil run until the 30th of October.
I made the local newspapers 3 times, wow!
Click on the read more tag for some more pictures!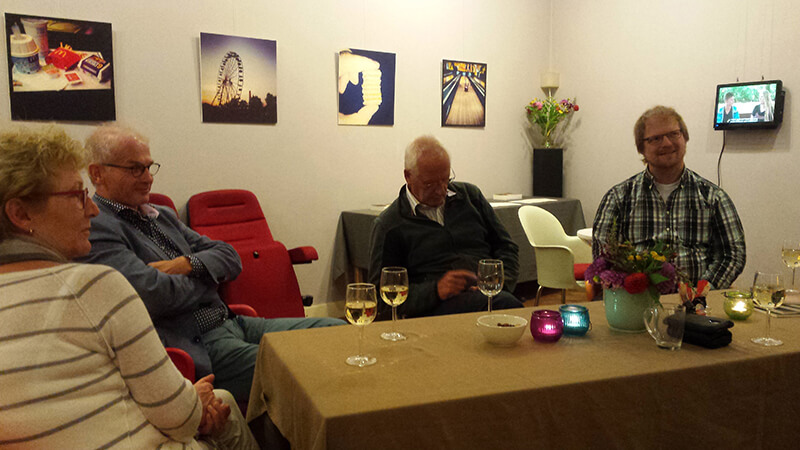 As soon as I've got a photo/scan/whatever of the third article, I'll post it over here as well.