Bunker Exposities #35 Video Programme, The Hague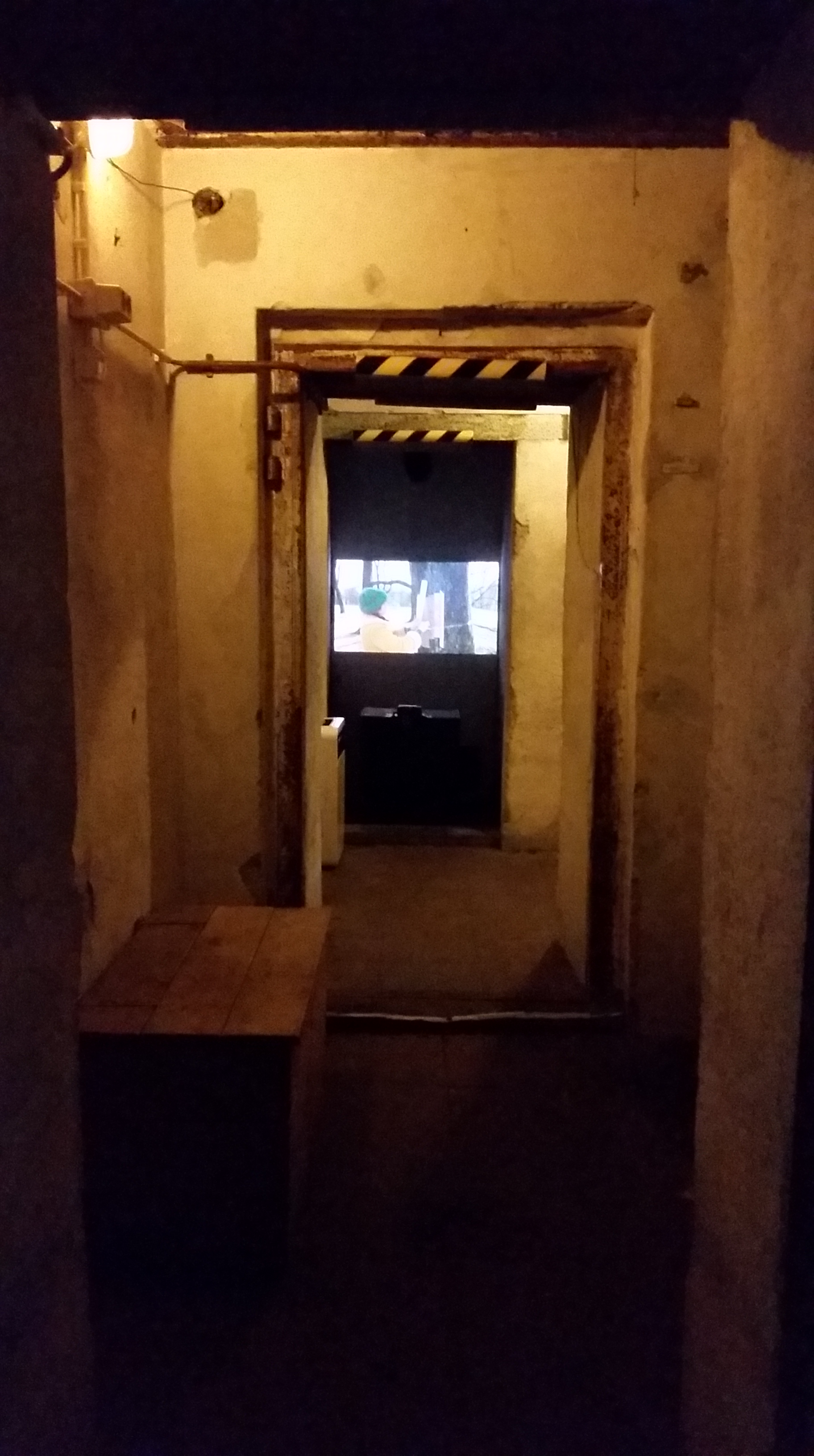 http://bunkerexposities.nl/nu-in-de-bunker/
From 24th June – 8th July 2018, open every day between 12.00h – 20.00h.
This exhibition is meant to give an idea of the variety of aspects in video and film. Three works include DPRK, a monumental documentary by Joyce Overheul made during her trip to North Korea, Treelogy, a series of interventions by Nuni Weisz and a collection of Encounters by Anita Horváth. All artists have a different cultural/artistic background and use the camera in a completely different manner.
On Sunday 8th of July there will be a "finissage" with an artists' gathering.