Yep, that bright number is my work for this exhibition! ON AIR is a wifi tracking device that shows how
The opening is held on the 23rd at 19:00hr. Hope to see you there!
Here we go! Special thanks goes to the Noorderlicht crew for making this exhibition look amazing, and the Mondriaan Fund for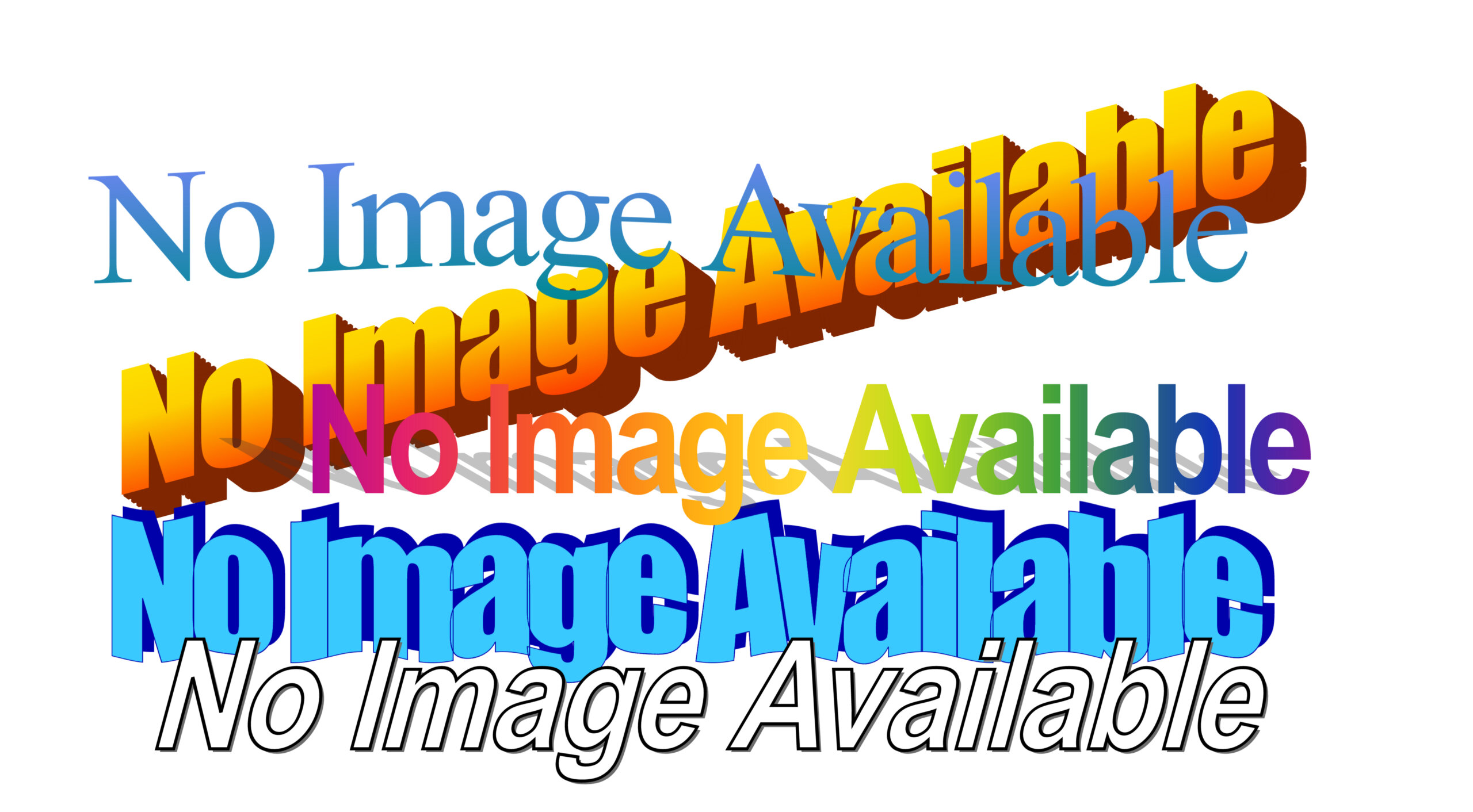 So I'm currently working on a performance where I'll fold 1000 cranes according to the Japanese tradition, and I just
Here I will show you the satin rifle I made, of which you could see a work-in-progress photo a couple
My work has been selected to be part of the upcoming UtrechtDownUnder exhibition in the city centre of Utrecht (NL). Two years ago the exhibition was held in the cellars of the Oudegracht (canals) in Utrecht, this year the exhibition will be held in the freshly deserted Wolvenplein prison. Yesterday I went there to have a look at the location and it was very very awesome! After the break you can see some more photos. UtrechtDownUnder: Onder Controle (Under Control) 1st-31st of May 2015 Wolvenplein 1, Utrecht (NL) Click >here< to go to UtrechtDownUnder's website.
Some pictures of last Sunday's opening at Kunstliefde:
My DPRK project will be on view until the 8th of March. Go to >www.kunstliefde.nl< for more info on the exhibition. More pictures after the break:
Opening on the 7th of February: the anniversary edition of De Belofte ("the promise") exhibition series at Kunstliefde. This year
Opening tonight: World Amigurumi Exhibition at RESOBOX Gallery, New York City (USA). 76 of my crochet designs will be on